Career Reset Package (90mins)
As the future of Aviation continues to be grounded, you may wonder where your career is headed?
Our Career Re-Set package includes a Personalised One on One Session, our Mapping Your Career Vision Worksheet and our Interview Workbook, all designed to help guide you through the path to a successful career future.
Whether to remain within Aviation or to start the down the path of a radical career change….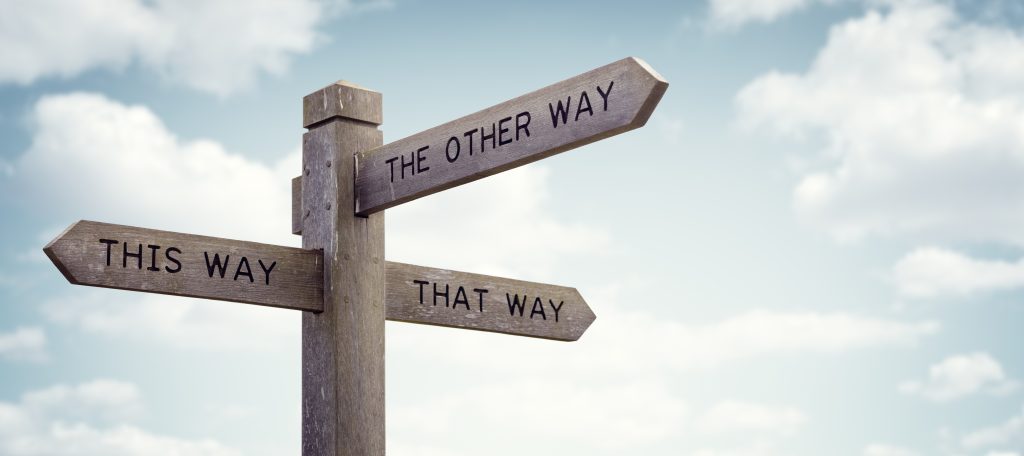 We highlight what is to be expected and give you the tools to make this brave leap of faith manageable.