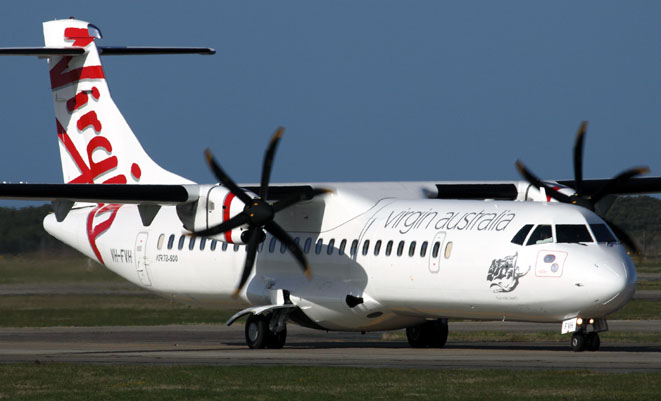 Virgin Australia Regional (VARA)


Virgin Australia Regional Airlines First Officers
VARA is now accepting applications for the position of First Officer to join their fleet of F50's and ATR 72″s
To be eligible to apply for the position, you will need to have:
•  Commercial Pilots Licence
•  Valid Australian APTL subjects
•  A minimum of 2 Instrument Ratings
•  Minimum 1500 hours total flight time
•  100 hours night flying
•  Minimum 200 hours multi-engine
•  Australian Command Multi-Engine Instrument rating
•  Australian Class 1 medical
•  Ability to work unrestricted right to work in Australia
Additionally, Flight Crew are also required to demonstrate reliability, flexibility and strong communication and team working skills.
Flightdeck Consulting is uniquely positioned to give you the best opportunity of success in your VARA Interview. When you appoint Flightdeck to prepare you for your interview we will also assist in completing your online application, ensuring the best possible chance of being called for an interview.
Contact us today to see how we can best help you.