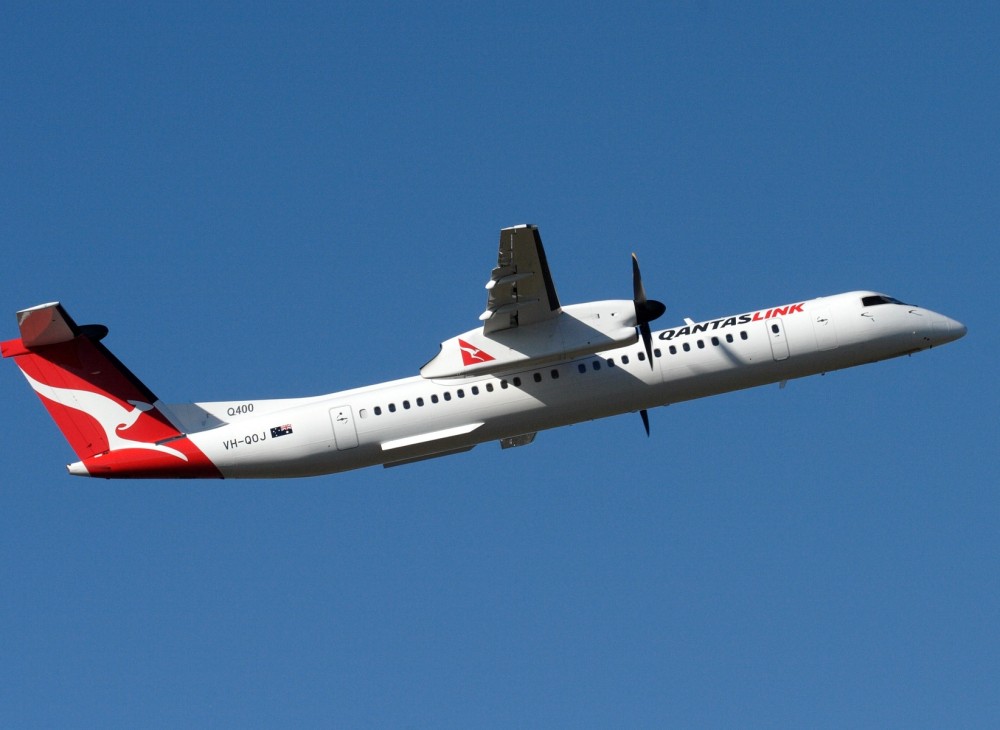 QantasLink First Officer

QantasLink is Australia's largest regional airline, operating a fleet of modern regional aircraft.
QantasLink is now accepting applications from suitably qualified pilots for the position of First Officer. Various bases are available including Adelaide, Sydney, Melbourne, Mildura, Brisbane and Cairns. The company also offers flexible work arrangements.
Minimum requirements include:
Higher School Certificate (documentation required), with passes in suitable Year 12 Maths and English – approved bridging courses will be considered, or approved equivalent course certificate.

Tertiary studies are highly desirable but not essential.

A current Australian or New Zealand passport (with Australian Permanent residency) with access to all Qantas ports;
Licence

Australian or New Zealand Air Transport Pilot Licence or Commercial Pilot Licence with passes in all Australian ATPL Theory subjects (Air Transport Pilots Licence is preferred but not compulsory. For international applicants please see http://www.casa.gov.au/fcl/overbr.htm for licence information.)

English Language Proficiency Level 6 on your Licence
Endorsements/Qualifications

Hold current endorsements for Instrument Approach 2D and 3D on a current Australian Instrument Rating – Multi Engine Aeroplane (New Zealand applicants must have converted their licence/ratings to an Australian Licence/Rating prior to applying for a position.)

Experience including; 700 hours total flying time; 250 hours Command multi-engine aeroplane (MEA) (excluding ICUS);

CASA or CAANZ Class 1 Aviation Medical Certificate.

Be willing and able to pass a Drug and Alcohol Test.

The ability to hold an Aviation Security Identification Card (ASIC) (effective 1st July 1997 under the Commonwealth Air Navigation Act, you are required to undertake extensive background and security checks, at your own expense, to establish your eligibility to hold an Aviation Security Identification Card (ASIC).)
Flightdeck Consulting is uniquely positioned to give you the best opportunity of success in your QantasLink Interview. When you appoint Flightdeck to prepare you for your interview we will also assist in completing your online application, ensuring the best possible chance of being called for an interview.
Contact us today to see how we can best help you.