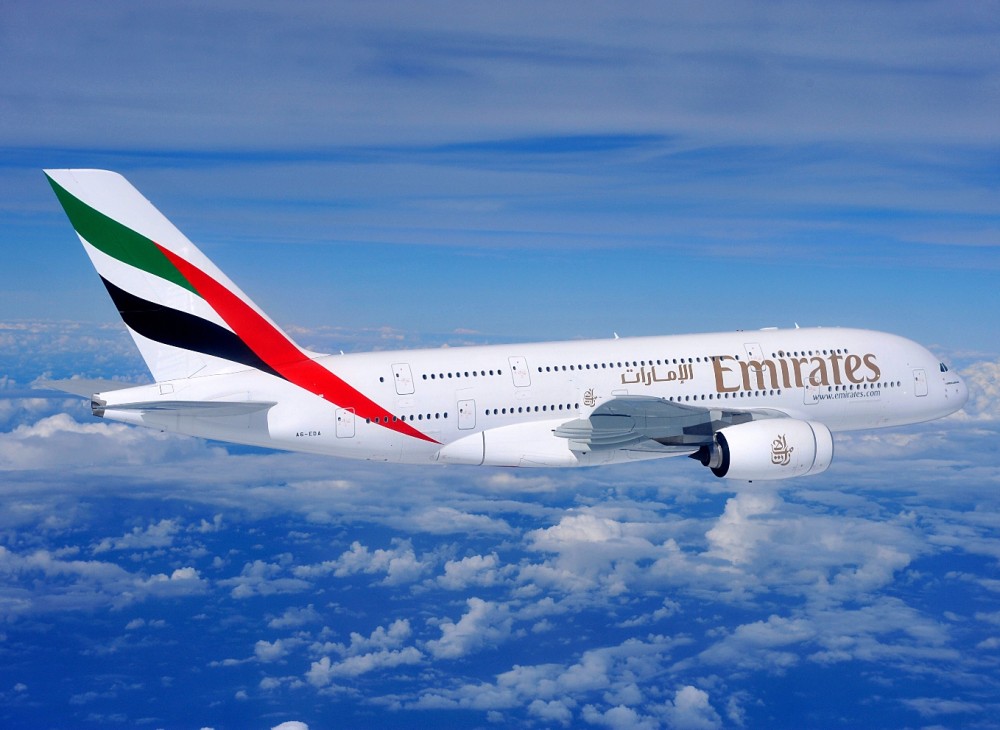 NEW – Emirates Freighter Contract
Overview
Requirements
Salary & Benefits
Apply Now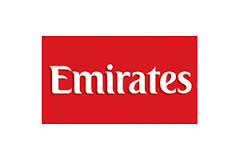 Emirates Airlines, The national flag carrier of Dubai has recently advertised both internally and externally for Boeing 777 pilots interested in their new commuting freighter contract.
The position is based in Dubai and features a 28 day on 13 day off roster with 2 additional flexi days attached to allow commuting.
Estimated 500 – 600 hours per annum.
Monthly accommodation allowance.
12 Days annual leave.
Current Emirates Salary less 15%
To apply, you must have a valid ICAO ATPL (Or USA equivalent) with an unrestricted Class 1 medical certificate.
As a direct entry Captain on the Boeing 777 fleet you must meet these minimum requirements:
7000 hours total flying time

3000 hours command time on multi-crew, multi-engine commercial jet aircraft with a MTOW of 50 tonnes or more

Currently type-rated as a commander on an aircraft such as B737 (or larger)

Flown at least 150 hours in command in the 12 months before joining Emirates

ICAO English level 5 or above (or equivalent)

At least 1000 hours of wide body aircraft and long haul experience in the last 3 years
If your experience as a Captain exceeds our minimum requirements, you may be entitled to an enhanced package. You will be required to demonstrate exceptional performance in their assessment process and meet the following criteria:
7000 hours command time flying an aircraft with a MTOW of 50 tonnes or more; of which

4000 hours are on B744, B777 or B787 and;

500 hours were flown in the last 12 months before joining Emirates

ICAO English level 6 (or equivalent)