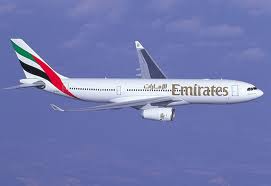 Engineer- Avionics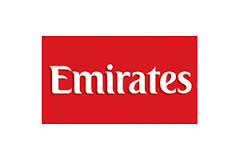 Emirates, one of the worlds largest and fastest growing airlines are seeking applications from suitable qualified engineers to join their AVIONICS department. The position is based in the dynamic city of Dubai.
To apply for this position you should have as a minimum:
Minimum 5+ Years experience
Vocational or Diploma (12+2 or equivalent) :
Must have served an apprenticeship with an airline/approved organisation or have received equivalent formal training.
 ICAO Type II Aircraft Maintenance Engineers License or UAEA GCAA license; with 2 appropriate approvals as required per individual section or at least two aircraft types.
Must hold Aircraft Maintenance Engineer (AME) license or equivalent.
Must be a Current Certifying Approval Holder Certifying experience as a license holder.
Must be familiar with legislative matters relating to the safe and airworthy operation and maintenance of aircraft to international standards.
Experience in leading a mechanical/technical team
Flightdeck Consulting is uniquely positioned to give you the best opportunity of success in your Emirates Interview. When you appoint Flightdeck to prepare you for your interview we will also assist in completing your online application, ensuring the best possible chance of being called for an interview.
Contact us today to see how we can best help you.