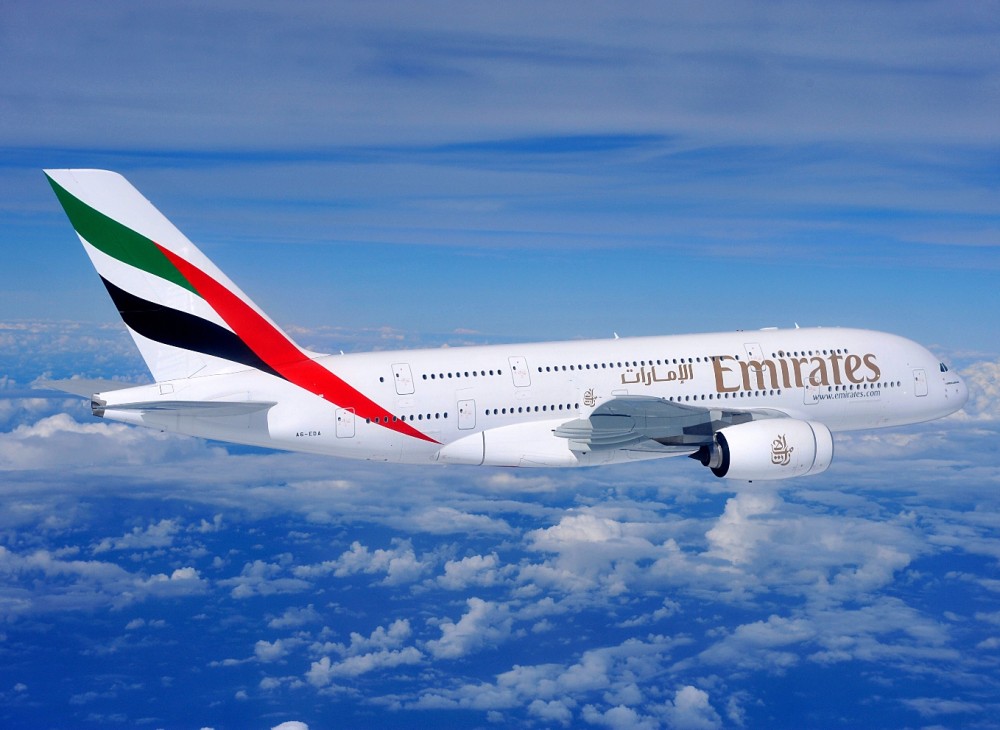 Emirates – Engineers
Emirates is now recruiting Engineers for A330, A340, A380 and B777
Emirates is one of the fastest growing airlines in the world operating a modern fleet of over 200 wide-bodied aircraft across a global network of more than 140 destinations in six continents. With over 300 aircraft on order from Airbus and Boeing, the fleet size is expected to increase to approximately 300 by 2016 with many more to come.
To operate the constantly expanding fleet, Emirates are recruiting candidates for engineers positions from around the world, to work alongside their multicultural team of more than 160 nationalities.
Emirates engineers enjoy a competitive tax free salary, company accommodation, medical and dental insurance, annual leave and more in addition to living a lifestyle with access to high standards of education, leisure and sports in a city that is ranked as one of the most desirable locations in the world for families – Dubai.
Emirates are seeking Licensed Aircraft Engineers (A&C and / or Avionics and Structures) to work in our state-of-the-art maintenance facility based in Dubai.
Emirates require experienced Engineers within;
Base Heavy Maintenance;
Base Light Maintenance;
Base Operations;
Line Maintenance;
Overhaul Workshops (including Cabin, Avionics, Engine, Powerplant, Wheels and Brakes, NDT and Structures).
Qualifications & Experience
To be considered for this position you will have;
Completed an approved apprenticeship in aircraft maintenance from a recognised organisation (or equivalent);
ICAO Type II  / EASA / GCAA Aircraft Maintenance Engineers License;
At least 5 years experience as a certifying engineer on commercial aircraft;
At least six months in the past two years certifying any of the Emirates fleet types (including A330, A340, A380 and B777);
Fluency in English.
Flightdeck Consulting is uniquely positioned to give you the best opportunity of success in your Emirates Interview. When you appoint Flightdeck to prepare you for your interview we will also assist in completing your online application, ensuring the best possible chance of being called for an interview.
Contact us today to see how we can best help you.