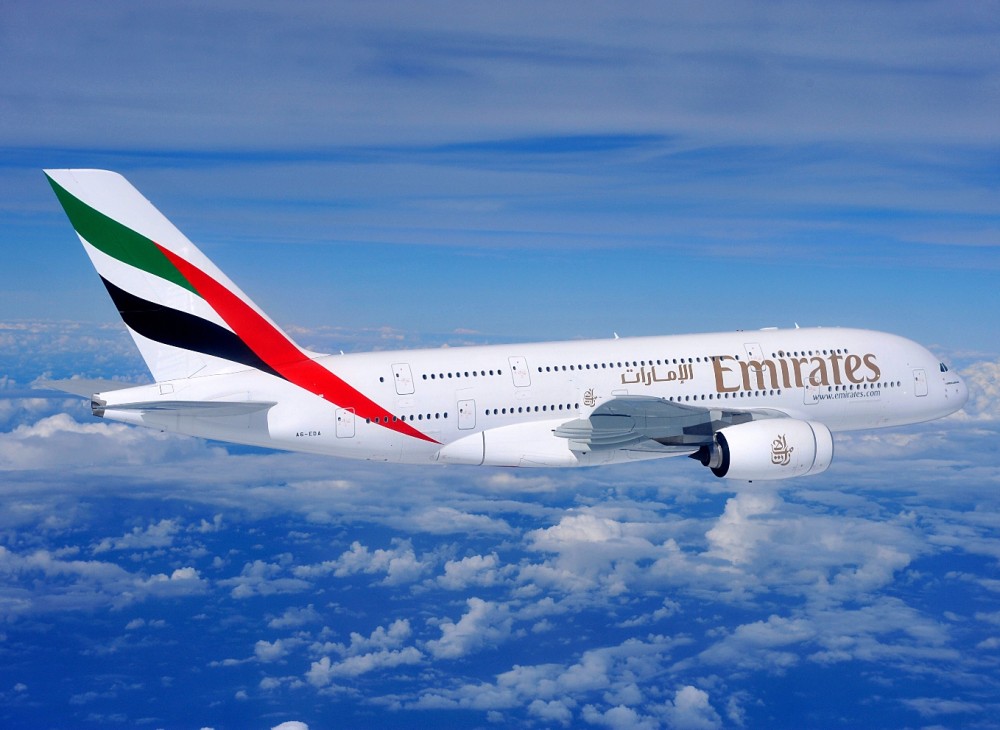 Emirates 777 Direct Entry Captains

This position has reopened and is open for a limited time only.
Emirates is one of the fastest growing airlines in the world operating a modern fleet of over 240 wide-bodied aircraft across a global network of more than 140 destinations in six continents. With over 300 aircraft on order from Airbus and Boeing, the fleet size is expected to increase to approximately 300 by 2016 with many more to come.
To operate the constantly expanding fleet, Emirates are recruiting candidates for pilots positions from around the world, to work alongside their multicultural team of more than 160 nationalities.
Emirates pilots enjoy a competitive tax free salary, company accommodation, medical and dental insurance, annual leave and more in addition to living a lifestyle with access to high standards of education, leisure and sports in a city that is ranked as one of the most desirable locations in the world for families – Dubai.
Requirements for the Position of Captain B777

A minimum of 7000 hours total flying time (only front seat time on turboprop and/or turbojet aircraft can be counted).
A minimum of 3000 hours command time on multi-crew; multi-engine commercial jet aircraft with an MTOW of 50 tonnes or more.
Note: They do not accept simulator time for flying hours calculation.
Must hold a valid ICAO ATPL with an unrestricted class one medical certificate
English language fluency (written and verbal comprehension); must be at least equal to ICAO English level 5.
Must have flown as an aircraft commander on a jet meeting the above mentioned criteria; within 12 months of joining
Currently type-rated as a commander on an aircraft such as B737, A320 (or larger) and have flown at least 150 hours in command in the 12 months before joining Emirates.
Flightdeck Consulting is uniquely positioned to give you the best opportunity of success in your Emirates Interview. Our clients have a proven record of success in their Emirates Interview. Along with our Emirates Interview Coaching Package we also offer the highly successful Pilot Aptitude Testing software.
Dear Sasha, I'm happy to advise you that I have been offered a First Officer position on B777 with Emirates Airlines and my class date is ……… I like to take this opportunity to thank you and Flight Deck Consulting for making my dream come true. Your advice and guidance on interview preparation played a big part on me getting the job offer from Emirates. And I personally believe that if it wasn't for you I would never have been able to pass the panel and pysch test. Name withheld at authors request
When you appoint Flightdeck to prepare you for your interview we will also assist in completing your online application, ensuring the best possible chance of being called for an interview.
Contact us today to see how we can best help you.