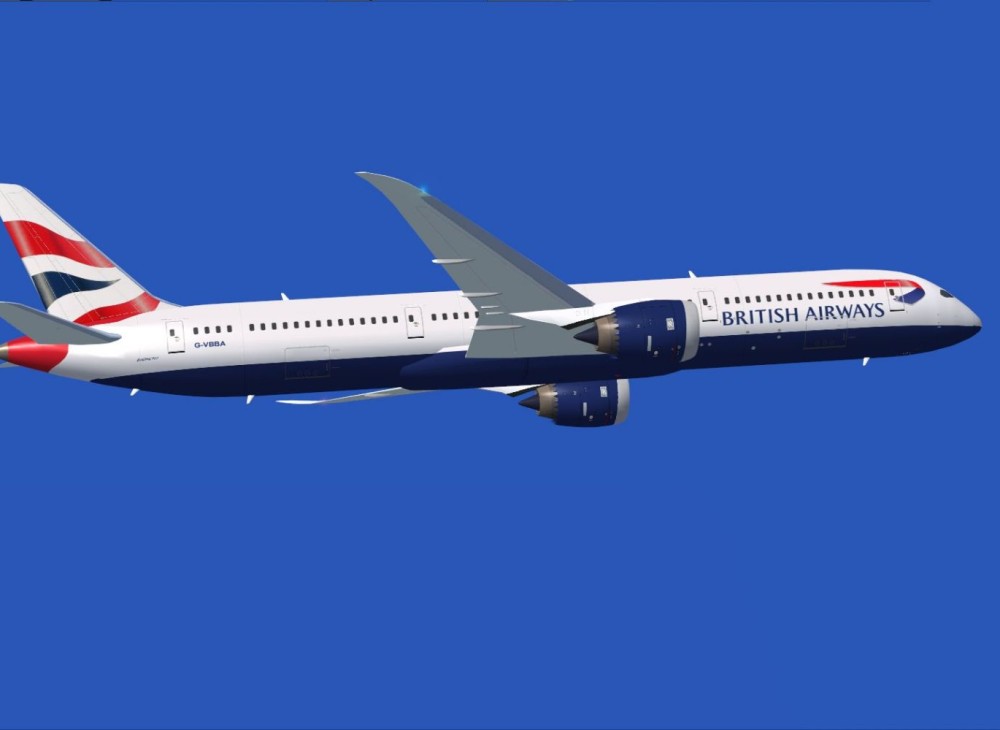 British Airways Hong Kong Recruitment

British Airways Pilot Recruitment Seminar Hong Kong 16th & 17th April
The British Airways recruitment team will be visiting Hong Kong to present a seminar on pilot careers and meet potential candidates and their spouses.
According to their website British Airways plans to recruit over 370 pilots in 2016, with a similar number in 2017 as their new fleet of B787's and A350 arrive.
The informal seminars are taking place on the 16th & 17th of April at the Harbour Grand Hotel, Northpoint, Hong Kong.
For reference the minimum requirements (taken from the British Airways website) for long haul pilots are:
Hold a UK issued EASA ATPL Licence with Class 1 medical or the ability to convert your licence to a UK
issued EASA ATPL(A) before joining.
Have 1500 flying time experience on a Zero Flight Time Training eligible aircraft. The CAA requirements in this regard can be found in CAP 804 part FCL 7.30. For those using cruise pilot hours please refer to CAP 804 Part I section 3.3 regarding the eligibility of hours for issue of an EASA ATPL.
In addition to this legal requirement, BA requires new joiners of this kind to have not more than 50% of their 1500 hrs as cruise pilot hours. i.e. If you have 1500 hrs but 1200 of these are as a cruise pilot you would have insufficient hours to join on their long haul fleets.
Short Haul requirements can be found on the British Airways website http://www.britishairways.com/careers/u-belong-pilots.shtml
You can register your interest via the following LINK
Flightdeck Consulting has numerous packages and products to help you prepare for your airline interview including work books, online courses and one on one interview preparation.
If you would like help in preparing for your British Airways, or any other airline interview please don't hesitate to call a member of our team or visit our website to discuss how we can help you.
The Team At Flightdeck