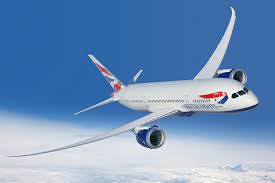 British Airways – Future Pilot Program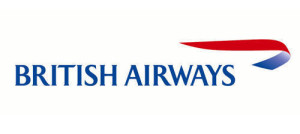 The application window will close on Sunday 8th March 23:59.
British Airways, the flag carrier of the United Kingdom, is seeking suitably qualified candidates to undergo training as part of their Future Airline Pilot Program.
Their flagship Future Pilot Program is a sponsored pilot training scheme that is designed to select and train aspiring pilots, who currently have little or no flying experience, irrespective of financial circumstances. They are seeking only the most able candidates with the determination to rise to the challenges of our comprehensive program.
Once you have successfully completed your training, you can look forward to continuing your journey with one of the world's leading airlines and taking to the skies as a first officer with one of British Airways London-based short haul fleets.
If you can see yourself expertly navigating one of the worlds most advanced aircraft across the globe, delivering world-leading levels of safety, security, and customer service, then the Future Pilot Program may be for you.
Minimum Requirements:
5 GCSEs at Grade C or above, including English Language, Mathematics and a Science (single or double award), excluding General Studies.
PLUS
either 3 A-Levels at Grades BBC or above, excluding General Studies and Critical thinking.
or an Honours Degree at 2:2 (or higher) or a pass (or above) in a higher degree such as MSc, MA, MPhil, DPhil, PhD, MBA.
If you have completed, or are planning to complete, any JAR-FCL Airline Transport Pilot ground school examinations (or EASA equivalents) then you should note that in order to be accepted onto the Future Pilot Program you must NOT have already sat any of these exams at the point of commencing training under this program.
Flightdeck Consulting is uniquely positioned to give you the best opportunity of success in your Future Pilot Program Interview. When you appoint Flightdeck to prepare you for your interview we will also assist in completing your online application, ensuring the best possible chance of being called for an interview.
Contact us today to see how we can best help you.